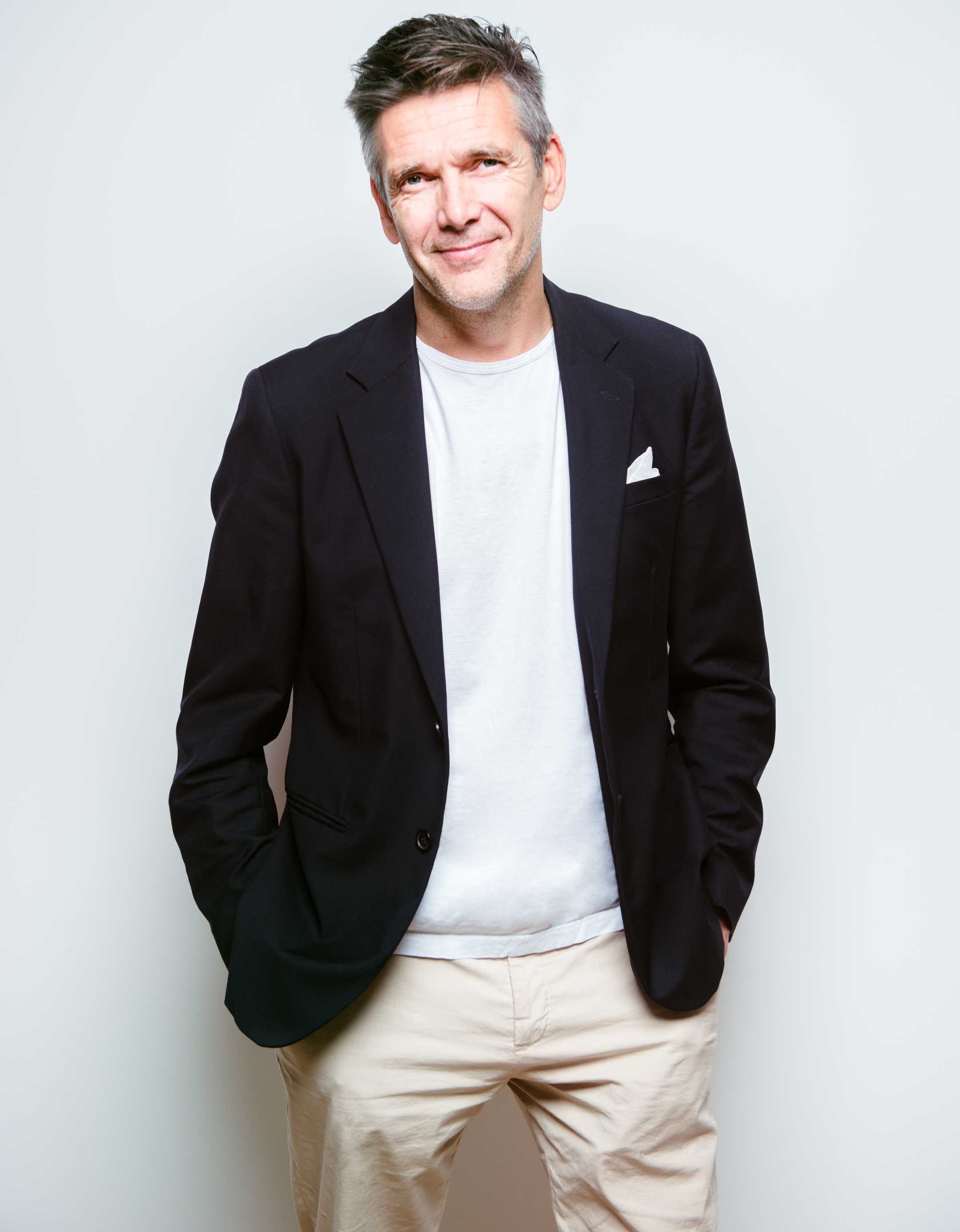 Robert Dodd founded the company in 1994 to introduce new talents from abroad and build brands with proper foundations and respect towards their designers and our multi brand stores owners.
Over the years we have been privileged to work with some of the most exciting brands that have impacted the market such as Aem Kei, Kenzo, Puma, Jil sander, 7 for all mankind and J brand just to mention a few.
We continue today to collaborate and help build amazing success stories with the same enthousiasme and long term view.
We have developed new skills and become entrepreneurs rather then just agents, developing retail expertise, merchandising knowledge, offering efficient logistics customer services as well as trained and dedicated sales people.
Since 2012 the press/communication department called RD Press office helps boosting the brands' images with a press and digital strategy.